Drug and Alcohol Rehab Near Windermere, FL
By The Orlando Recovery Center
Editor Abby Doty
Last Updated: May 9, 2023
Editorial Policy | Research Policy
Start Your Recovery Today at Orlando Recovery Center
Getting Help for Addiction in Windermere, FL
Recovery looks different for everyone. This is why it is essential to find a treatment facility that provides personalized, evidence-based care. Our physician-led team at the Orlando Recovery Center delivers a full continuum of care tailored to meet the unique needs of our clients. Our 92-bed facility is located just outside downtown Orlando, making it accessible to Florida residents and out-of-state clients. 
Drug and Alcohol Abuse in Windermere, FL
Orange County, where Windermere, Florida, is located, has been heavily impacted by drug and alcohol abuse. In 2021: 
419 Orange County residents died of accidental drug overdose.
Orange County reported a drug overdose death rate of 38 per 100,000 people.
Orange County had the seventh-highest number of drug overdoses in the state.
Treatment Programs at Orlando Recovery Center
Our goal at Orlando Recovery Center is to help clients overcome their addiction. Our full continuum of care helps us meet clients at any stage of their recovery journey. Programs include: 
Paying for Rehab in Windermere, FL
Various factors, such as the type and length of treatment, can affect addiction treatment costs.
Many health insurance plans will cover the costs of treatment to an extent. For clients without insurance, Orlando Recovery Center offers alternative payment options. You determine what your insurance policy may cover by contacting us today.
Traveling to Our Facility
Orlando Recovery Center is 10 miles west of Windermere and a quick 20-minute drive from the Orlando International Airport (MCO). Our facility can assist clients with travel arrangements when appropriate. 
About Our Facility
At Orlando Recovery Center, recovery is at the center of everything we do. Our 92-bed facility is constructed to support clients in recovery and prepare them for life after rehab. We provide comfortable living spaces for clients and offer amenities that encourage wellness, such as: 
A fully equipped gym
Yoga therapy
Basketball court
Pool
Sand volleyball
Art activities
Life-skills therapy
Recreation room
Offsite activities for intensive outpatient care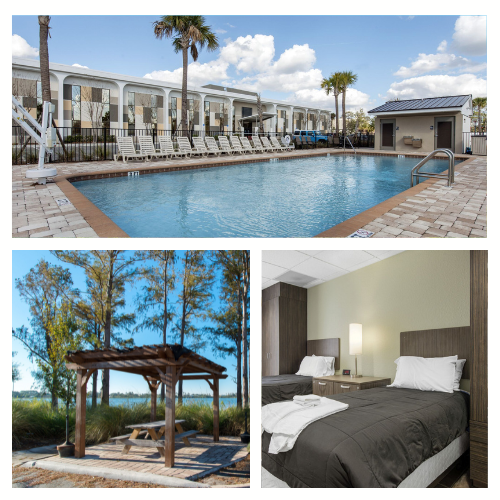 Why Choose Orlando Recovery Center?
The best place to go when suffering from addiction is a treatment facility. The Recovery Village has helped thousands of people overcome addiction and begin lifelong recovery since its opening in 2013. 
Our personalized treatment plans at Orlando Recovery Center can help you begin the road to recovery too. Our facility provides medication-assisted treatment as needed and dual diagnosis care for co-occurring disorders.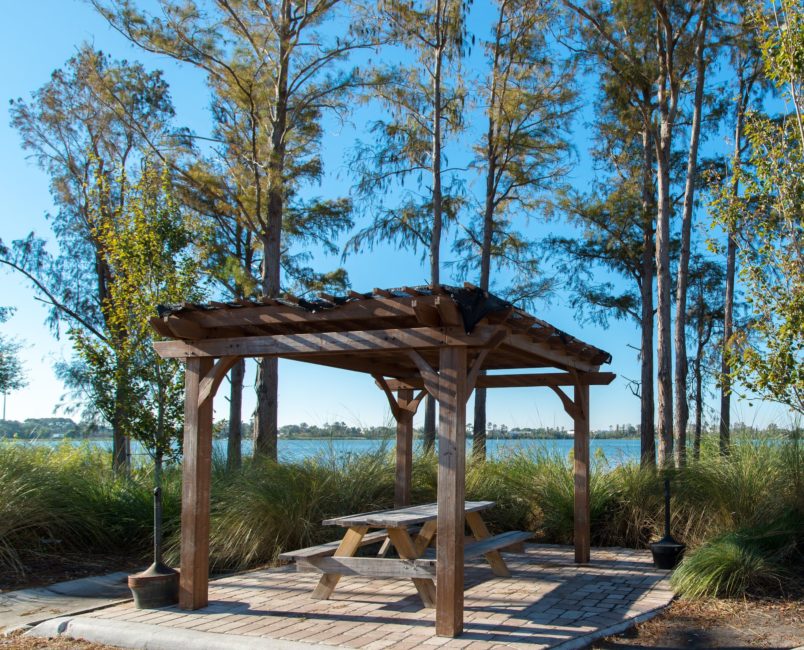 Ready To Start Your Recovery?
Our Recovery Advocates are here to answer any questions, verify your insurance benefits, and find the best treatment path that fits your needs.