Drug and Alcohol Rehab Center Near Winter Park, FL
By The Orlando Recovery Center
Editor Abby Doty
Last Updated: May 9, 2023
Editorial Policy | Research Policy
Effective Treatment for Drug and Alcohol Addiction in Florida
Support and professional treatment are available for anyone struggling with addiction. At Orlando Recovery Center, our care focuses on the patient. We're led by a compassionate medical director and staffed by leading experts in addiction treatment.
Finding Drug and Alcohol Treatment in Winter Park
Addiction is a chronic disease, progressive in severity but also treatable. Someone struggling with addiction needs a treatment program that addresses their needs as a whole person, including physical, mental and emotional support. Treatment plans should be personalized and guided by individual needs and scientific evidence.
Addiction in Winter Park, FL
Like most states in the country, Florida has seen a significant increase in overdoses and deaths since 2020. In 2021, Orange County, where Winter Park, Florida, is located, saw:
4,477 drug arrests
1,622 non-fatal overdose hospitalizations
530 fatal overdoses
Drug and Alcohol Treatment Center at Orlando Recovery Center
At Orlando Recovery Center, we offer a continuum-of-care approach to treating addiction. Along with a tailored treatment plan, you participate in different levels of care as you're ready. These levels include: 
Orlando Recovery Center offers a variety of mental health services for clients with co-occuring disorders. Therapies include eye movement desensitization and reprocessing (EMDR), primarily used for PTSD. We are also part of the VA Community Care Network, facilitating ease of access to treatment for veterans enrolled in VA healthcare. 
About Our Rehab Center Near Winter Park
Orlando Recovery Center is a facility where recovery is the top priority. Every amenity we provide is geared toward a restful, healing experience while working toward recovery. Amenities include: 
Computer lab
Board games and video games
Recreation room
Art activities
Yoga
Life-skills therapy
Basketball and volleyball courts
Weekly off-site activities in our intensive outpatient program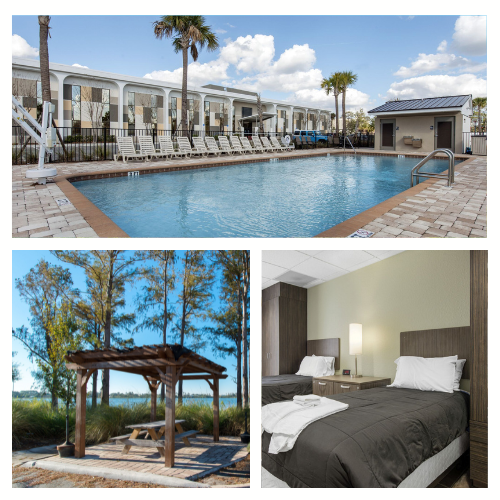 Why Choose Orlando Recovery Center?
Orlando Recovery Center is part of the nationwide Advanced Recovery Systems treatment network. Since 2013, we have been helping people regain control of their lives. Along with evidence-based treatment, we offer treatment for co-occurring mental health conditions to improve recovery outcomes. We also provide the tools and support you need to overcome addiction in the best way for you. 
Our center, led by a board-certified medical director, includes addiction medicine doctors, behavioral health nurses, therapists, counselors and behavioral health technicians, all of whom are dedicated to seeing you recover and achieve the life you deserve. 
Traveling to Our Facility
Orlando Recovery Center is in convenient central Florida, about 20 minutes by car from Winter Park. Our team can also work to facilitate transportation to our treatment center as needed.
Please contact our team today if you're ready to take the next steps or have any questions.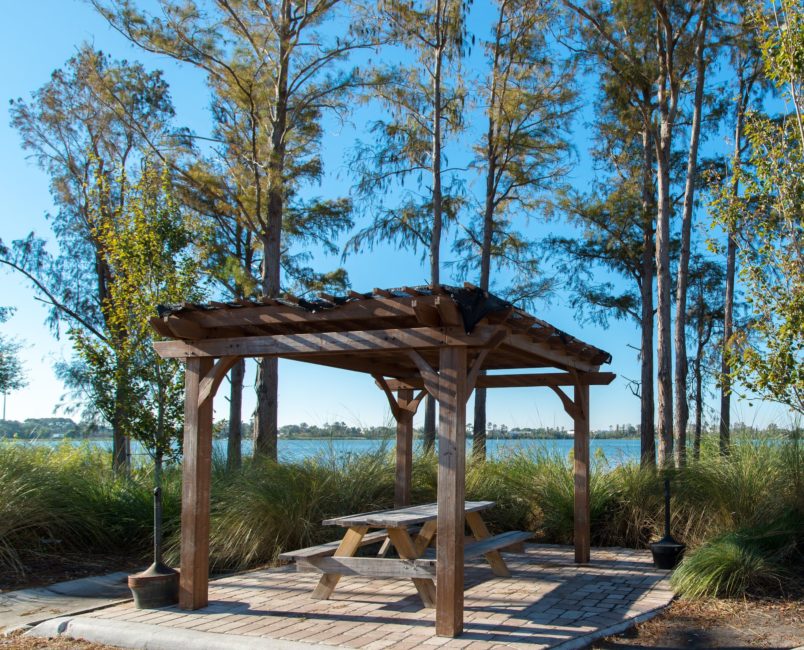 Ready To Start Your Recovery?
Our Recovery Advocates are here to answer any questions, verify your insurance benefits, and find the best treatment path that fits your needs.