Help Your Patients Heal
Our evidence-based treatment programs offer comprehensive care for addiction and co-occurring mental health disorders — all individualized to meet each patient's unique needs. Our patients can step down through a full continuum of care to receive the proper rehabilitation support at every stage of their recovery and gradual independence.
Our expert medical team has helped thousands of patients reclaim their lives and end addictions. Let's work together to offer your patients the best chance at a healthier future.

How We Help You Succeed
Orlando Recovery Center works with esteemed medical professionals throughout Florida to support and expand addiction recovery resources across our communities.
Beyond referrals, our community education program provides in-service events and on-demand webinars to help meet continuing education requirements.
Meet Your Community Outreach Team
We work with many referral sources to connect people to life-changing care and raise awareness about addiction treatment and resources across Florida.
Sherry Alberts
Community Outreach Associate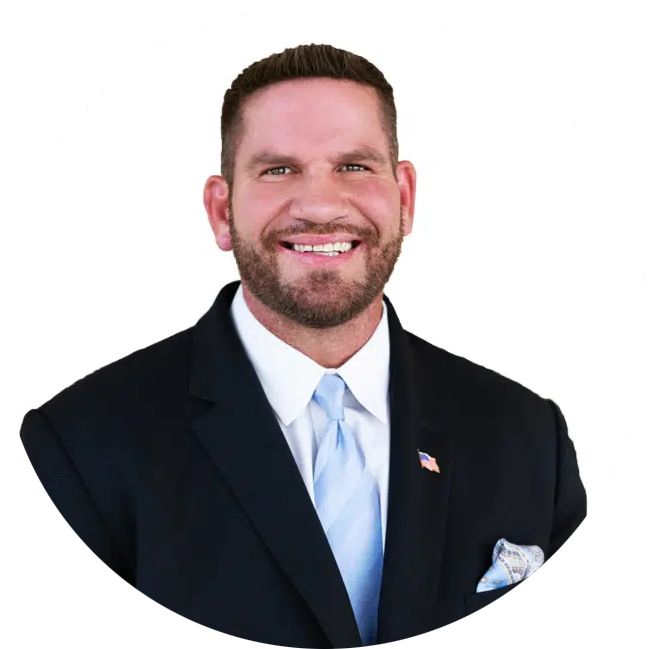 Matt Morgan
Senior Community Outreach Coordinator
Visit our facility or request any information you need to see why Orlando Recovery Center is right for you and your patients.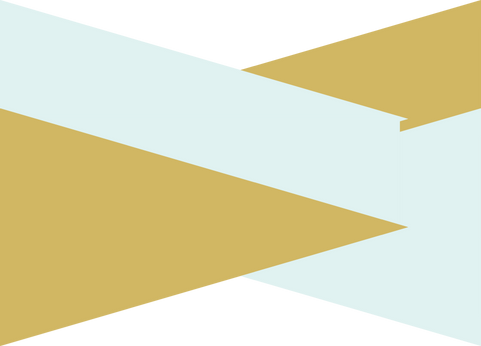 Careers at Orlando Recovery Center
Join The Recovery Village network of addiction rehab facilities as we help people change their lives for the better.