Orlando Community Outreach Team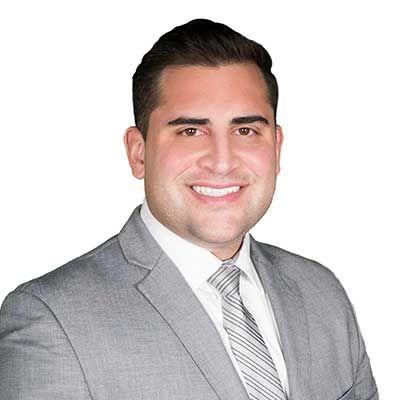 Community Outreach Director
Ryan graduated from the University of Central Florida in 2010 with a bachelor's degree in business and a concentration in sales and marketing. That same year, he began his career working in the toxicology industry, educating physicians and medical professionals on tools to identify...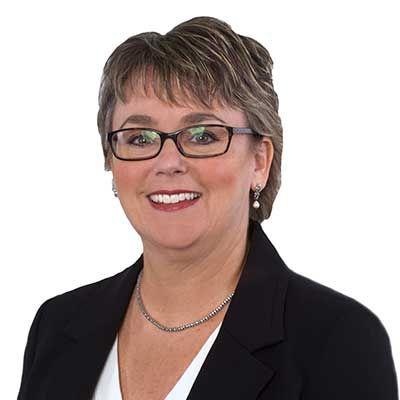 Community Outreach Coordinator
As a member of the Community Outreach team at Orlando Recovery Center, Stacey Henson is dedicated to helping clients, families and organizations find quality treatment options. Before joining Advanced Recovery Systems in 2019, Stacey spent over 20 years working in behavioral health,...