Outpatient Rehab in Central Florida
What Is Outpatient Rehab?
Outpatient rehab involves scheduled online appointments with our addiction treatment providers, including doctors, therapists and social workers. You'll participate in-person at the Orlando Outpatient Center or virtually according to your schedule. Outpatient treatment is less expensive and more flexible, but patients are entirely responsible for their sobriety while not in appointments.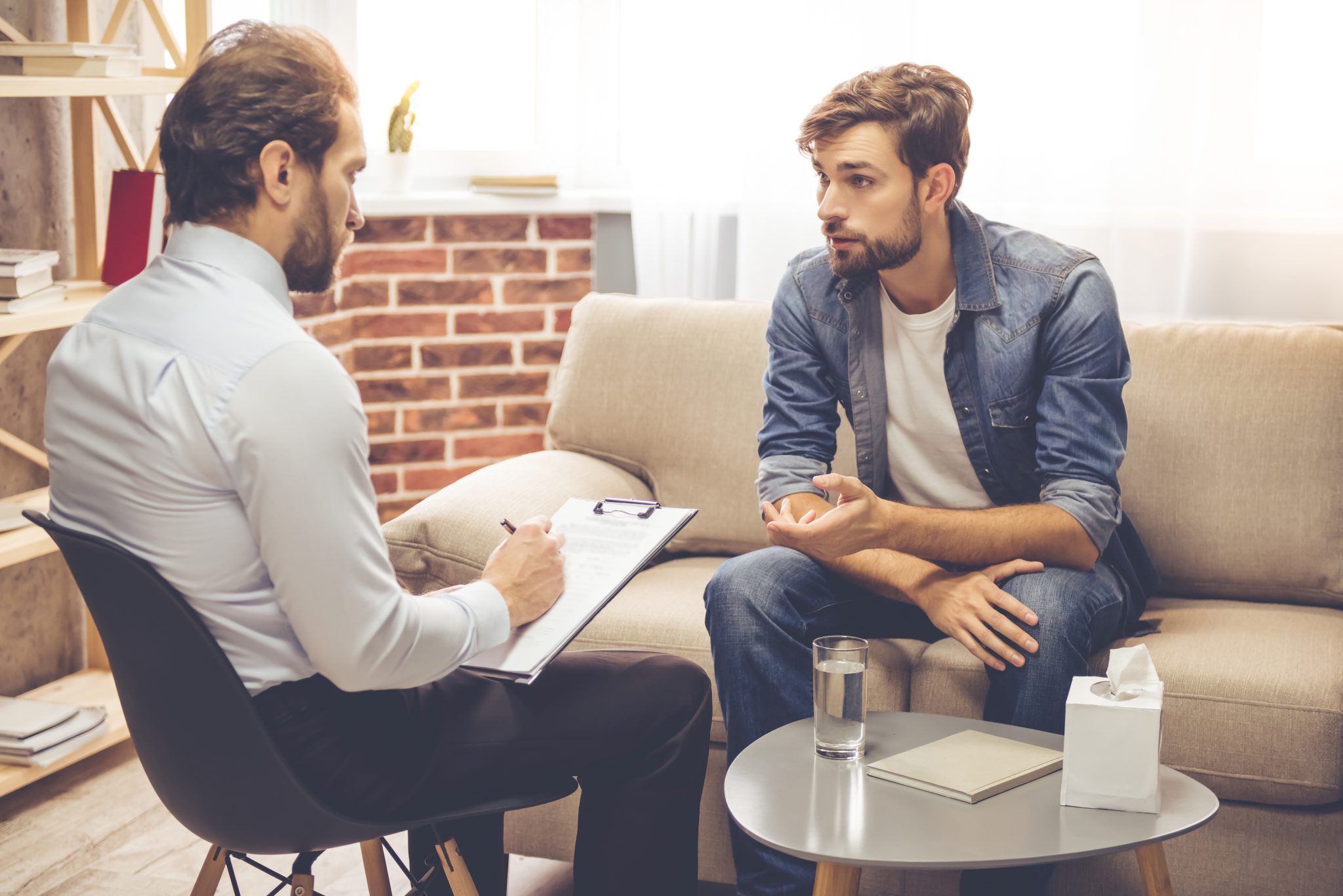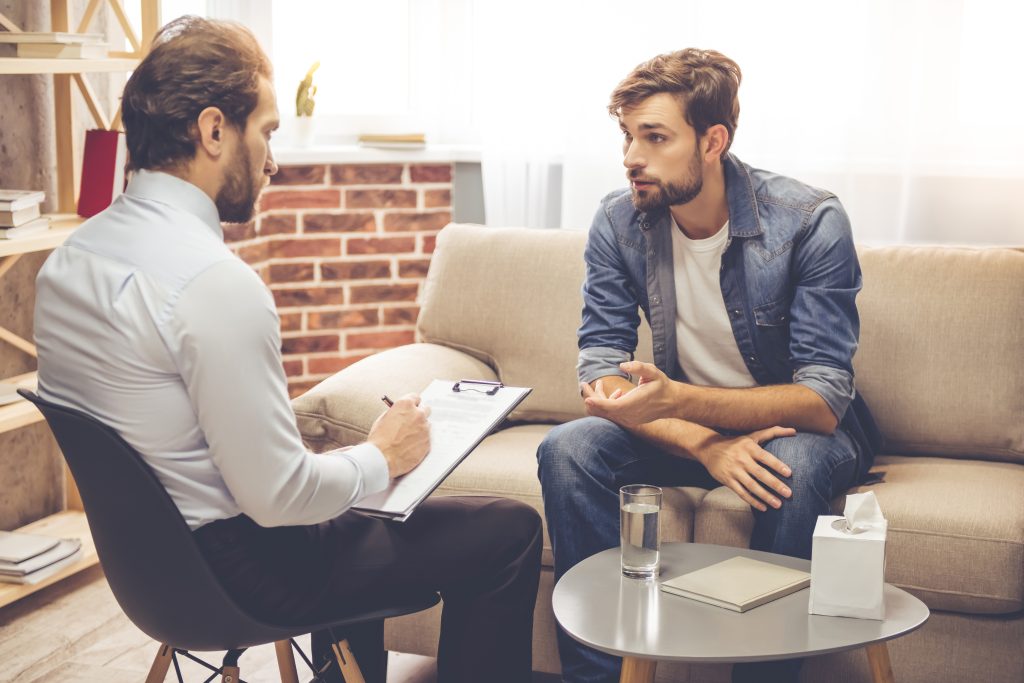 Is outpatient treatment right for me?
Outpatient treatment could be a good fit if these apply to you.
I've completed inpatient care and want additional support.
My addiction would be diagnosed as mild substance use disorder.
I have supportive loved ones and a safe, stable home life.
I cannot put my work, school or family responsibilities on hold.
What To Expect in Our Outpatient Program
Outpatient treatment can help patients get back to their daily life after inpatient rehab or be the first level of care for those with milder addictions. You'll explore the cause of your addiction with your counselor in individual sessions, build fellowship and support in group therapy and receive high-quality medical treatment as your schedule allows so you can keep working, attending school or caring for your family.
Individual and group therapy
Expert medical care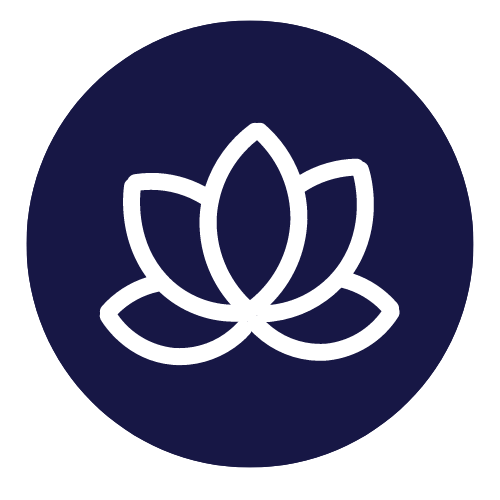 Medication management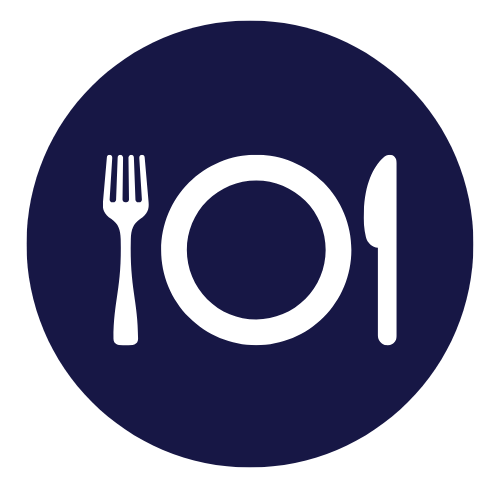 Treatment for co-occurring disorders
Speak With Admissions
Recovery Advocates are available to answer your questions and help you start a treatment plan that's right for you.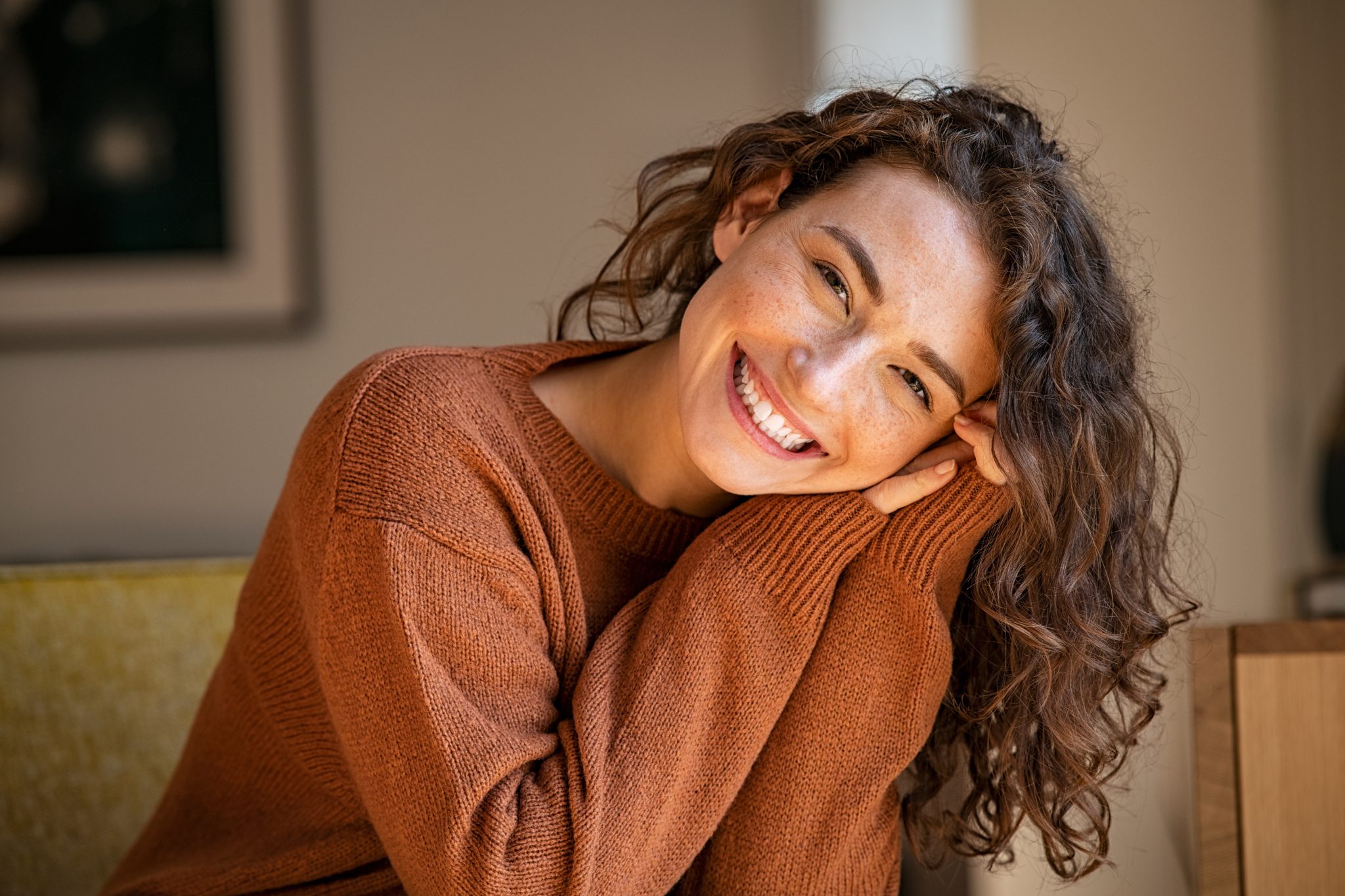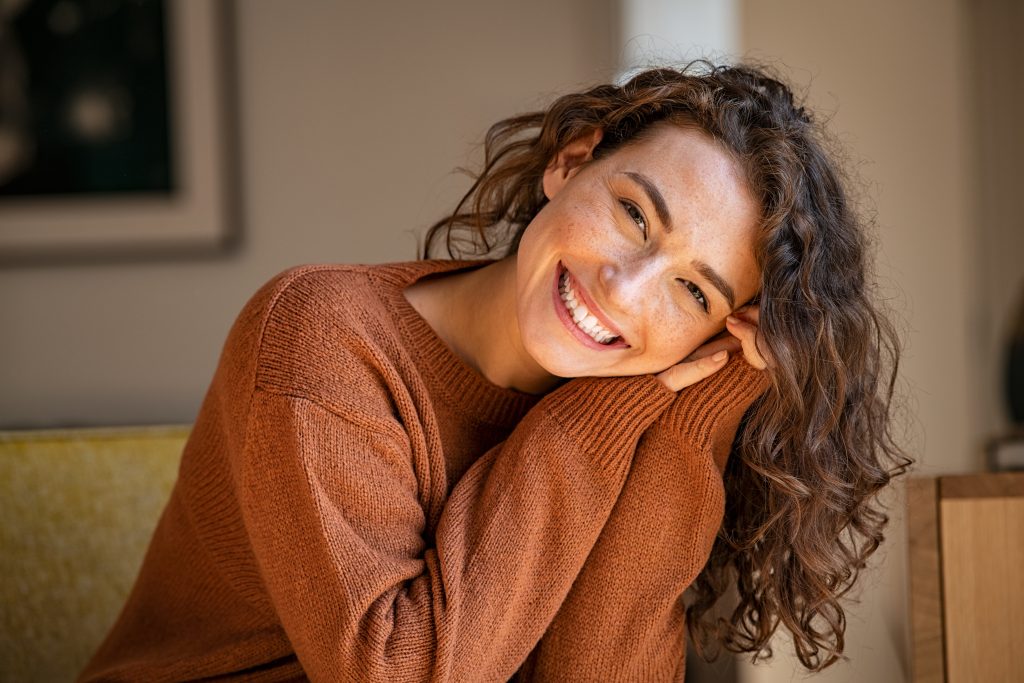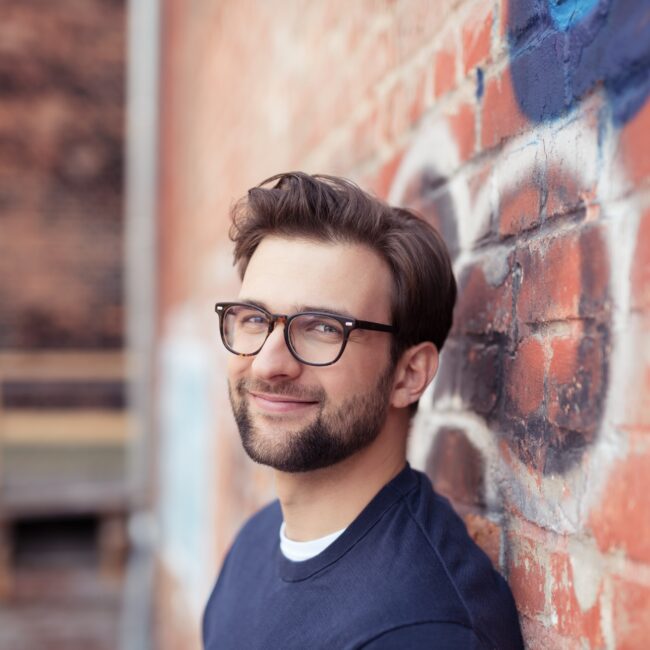 Your Recovery Is Our Mission
If you struggle with addiction, you're not alone. Read our reviews and explore why Orlando Outpatient Center may be the right place for your treatment.
FAQs About Outpatient Rehab
How long is outpatient rehab?
How long outpatient rehab takes differs for each person. However, most patients complete their outpatient treatment program in one to three months or up to a year.
Is drug or alcohol detox included?
Medical detox is not offered in outpatient treatment. Those needing medical detox can finish this program separately before starting inpatient or outpatient rehab.
Does outpatient rehab work?
Yes, outpatient rehab has helped many people heal from addiction. Substance use disorders cannot be "cured", but recovery is possible. Our patients' physical and mental health, relationships with loved ones, safety, legal status, employment or educational status and relapse time often improve greatly after treatment with us.
Is transportation provided for outpatient rehab?
No, you are responsible for your transportation to and from the Orlando Outpatient Center, though virtual appointments may be available through Nobu, our online mental wellness app.
How can I pay for outpatient rehab?
Insurance may cover the cost of some or all of outpatient rehab, but copays and meeting deductibles may be required. Orlando Outpatient Center also helps those without insurance develop affordable payment plans.
Will I lose my job if I go to rehab?
Several laws are in place to protect employees who attend rehab. Outpatient sessions can also be scheduled around work hours.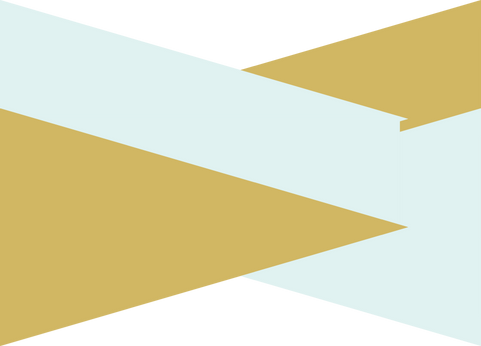 Explore Other Levels of Care
Our full continuum of personalized treatment programs ensures each client gets professional care that meets their needs.