Alexander Fuentes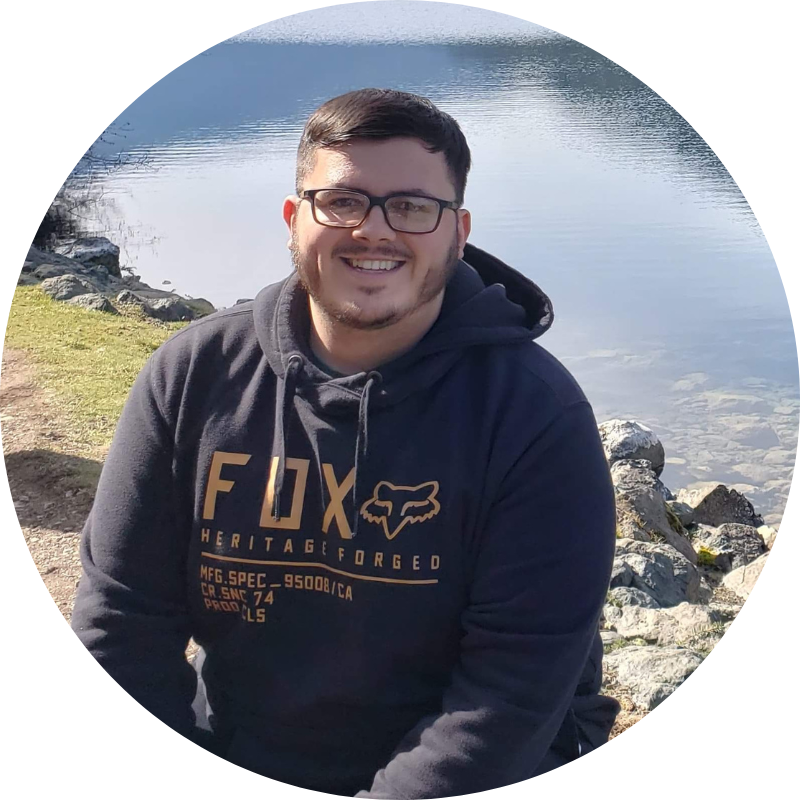 Recovery Ambassador
About
Alexander Fuentes graduated from addiction treatment at Orlando Recovery Center. In a recent interview, he shared his recovery story, hoping to inspire others to seek the help they need: 
When did you realize you wanted to get treatment?
"When I got tired of being someone I wasn't and when I realized I was meant to do more in life. I realized I was made for greatness, just like everyone else." 
Why did you (or your loved one) choose our treatment center?
"I chose Orlando Recovery Center because it seemed to have great reviews, and I had a cousin who also chose ORC who is now living an amazing life: clean, sober, and most importantly — FREE!" 
What part of your treatment was the most helpful?
"To be honest, obviously, the clinical staff was always there for me, but I would say the camaraderie with my fellow addicts/alcoholics is what helped me the most! I've made some life-long friends and new family members. I've built so many amazing relationships with my peers that they helped keep me going. 
ORC really pushes you into building a community with other people in recovery, and I have to say that was essential to my time at ORC. Group [sessions] were my favorite due to the fact that's when I realized I wasn't alone and that we are all HUMAN and no HUMAN is perfect. There is beauty in our imperfections."
Who made the biggest difference in your recovery journey?
"Man, oh man! This is a tough question because ALL of the ORC staff, all the way from cleaning staff, food staff, clinical, and medical were CRUCIAL to my journey. My therapist Veronica was AMAZING! She helped me look at life in a much different light. She gave me tools to utilize not only in my recovery but also in everyday life. Ryan, the recreational therapist (YOU DO MATTER), was another major component to my time at ORC!"
How has your life changed after getting treatment at our center?
"I've never been better. I struggled with my addiction for 2 years, and I have to say, as bad as everything was in life because of my addiction, I was able to become a better person than I was pre-addiction and, of course, mid-addiction. I am grateful I went through this hardship as it has taught me so much about myself, the world and my relationships with family, friends, and most importantly, myself. 
I couldn't have done it without Orlando Recovery Center! I am thriving and finally living my life to its full potential and doing what I love most! Living FREE Spiritually, Mentally, and Physically." 
How would you encourage someone else who needs treatment?
"If it even crosses your mind that you think you need help, DO IT! Get the Help! You need it! There is absolutely no shame in wanting to be a better you! It took me some time to realize that, but once I did, I asked for help. 
Remember, we all have our troubles, but it is up to us to work on those troubles. If you don't believe it, just know there are other people who want the best for you, and I also want the best for you! Orlando Recovery Center also makes sure they do their best to help you! They sure helped me a ton, and I felt taken care of. It takes courage and strength, and we ALL have that! I promise you that!"