Michael Walker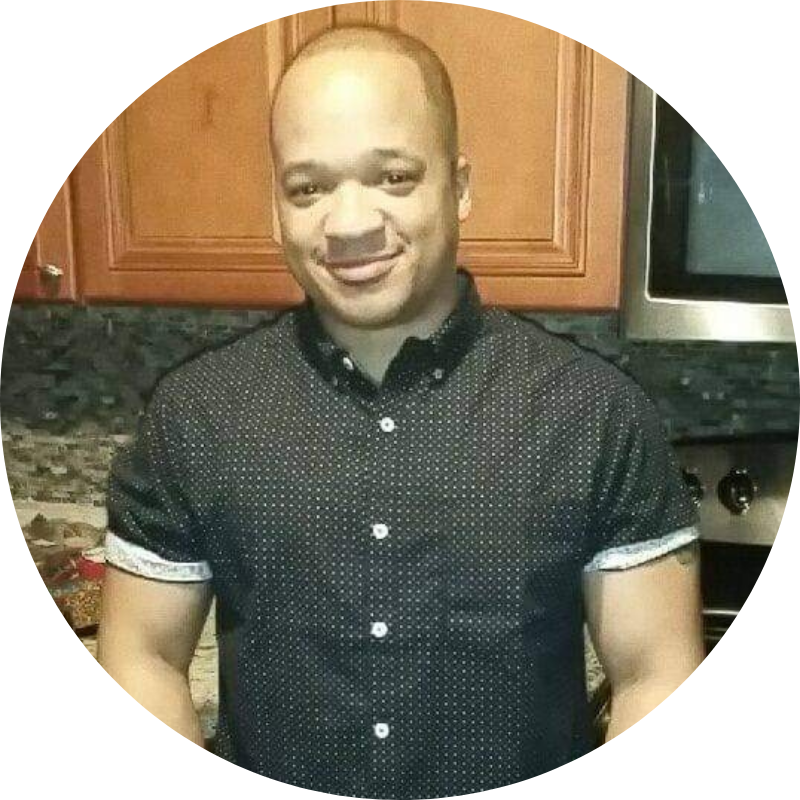 Recovery Ambassador
About
Michael Walker graduated from addiction treatment at Orlando Recovery Center. In a recent interview, he shared his recovery story, hoping to inspire others to seek the help they need: 
When did you realize you wanted to get treatment?
"When I realized how much my addiction was impacting my life socially & professionally." 
Why did you (or your loved one) choose our treatment center?
"It was recommended because of its proximity to me & its reputation." 
What part of your treatment was the most helpful?
"The group therapy sessions."  
Who made the biggest difference in your recovery journey?
"The other patients that were seeking help." 
How has your life changed after getting treatment at our center?
"I have a firm grip on my sobriety. I feel like I am in complete control. I still do outpatient therapy through Orlando Recovery Center to stay focused." 
How would you encourage someone else who needs treatment?
"I would let them know that nothing will change unless they really want it. I would tell them about my story."